About Us
TC Latin America Partners was founded in 2012 as an institutional investment manager with an initial focus on acquiring and developing real estate assets in Latin America. As of today, the broader TC Investment Partners platform also includes U.S. real estate investing, as well as private credit serving Global Emerging Markets.
Our investment strategies follow three main pillars: asset deficits, scalability and lack of institutional presence.
Our mission is to generate long-term value for our investors, offering attractive risk-adjusted returns by operating under an institutional investment framework.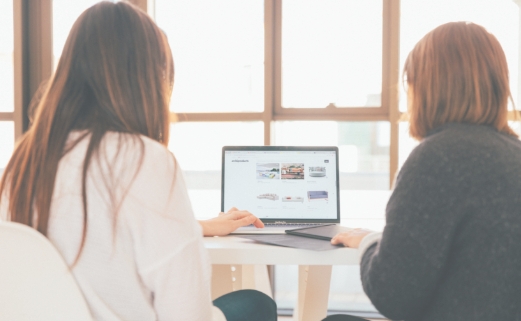 35
professionals
Responsible for investment execution, operations, and investor relations.
05
offices
New York, Mexico City, Lima, Bogota, and Santo Domingo.
03
investment platforms
Focused on real estate
and private credit.
ESG
Our intention is to incorporate ESG principles into the investment process, mainly during underwriting and asset management
Our investment strategy
We recognize ESG business principles as fundamental value drivers alongside operating, financial, commercial, and strategic considerations.
As an active manager, we are focused on engaging our local partners with our sustainability priorities.
Our commitment
In 2020, TC Latin America Partners became a signatory of PRI standards and sustainability efforts, formalizing our commitment to responsible investing.
We will prioritize Environmental, Social, and Governance topics which are of utmost importance to our investors and our business.
memberships
TC Latin America Partners is member of: